This time two years ago, I was waiting the arrival of the biggest blessing that would change my life forever.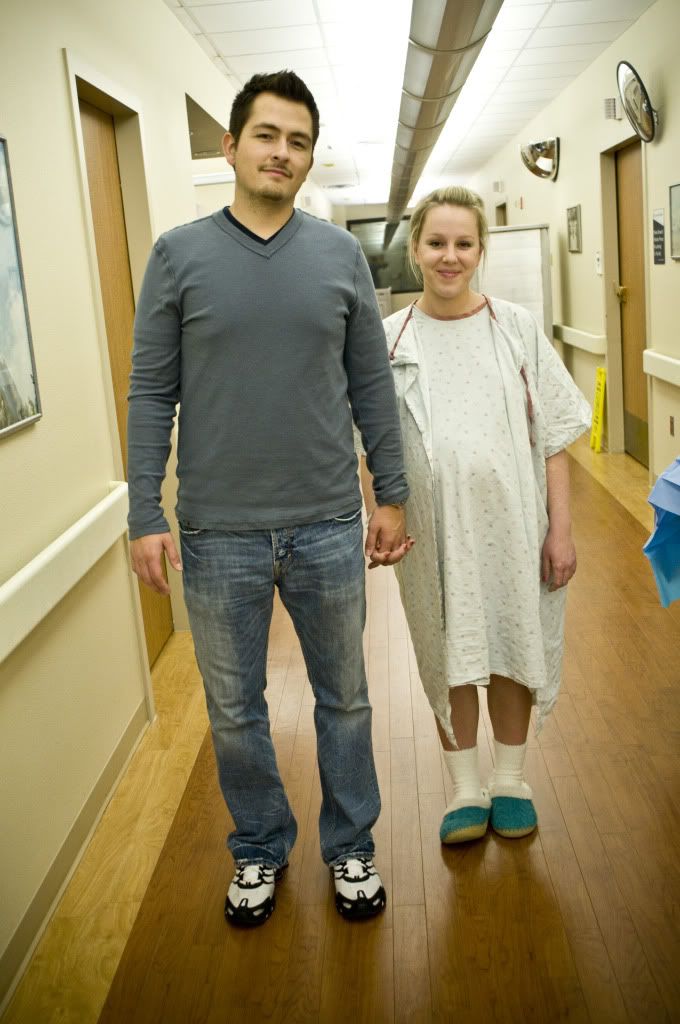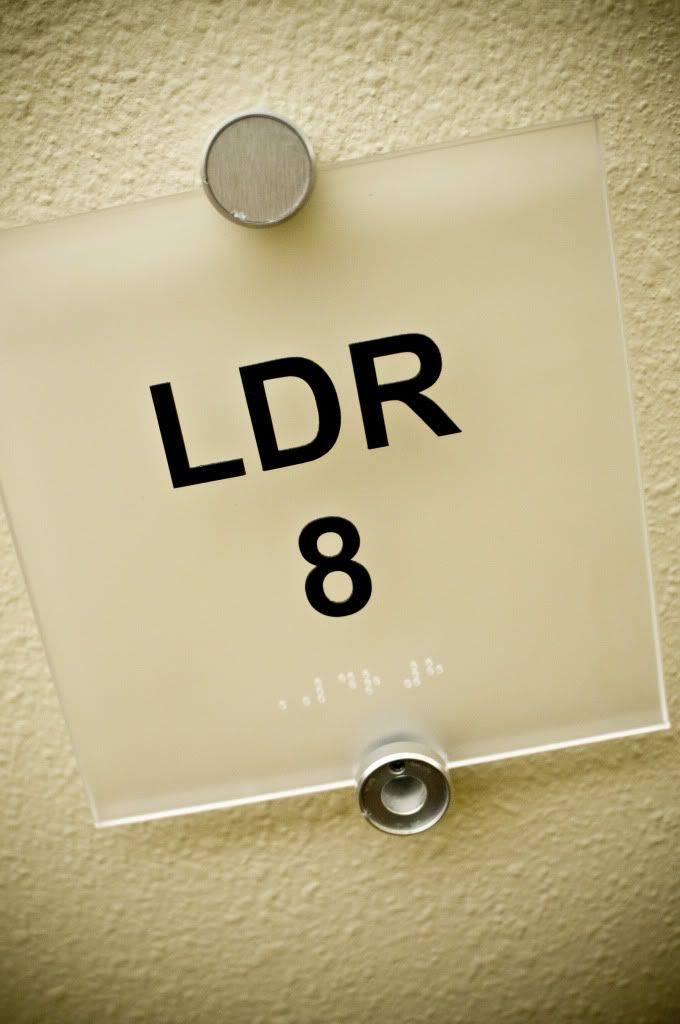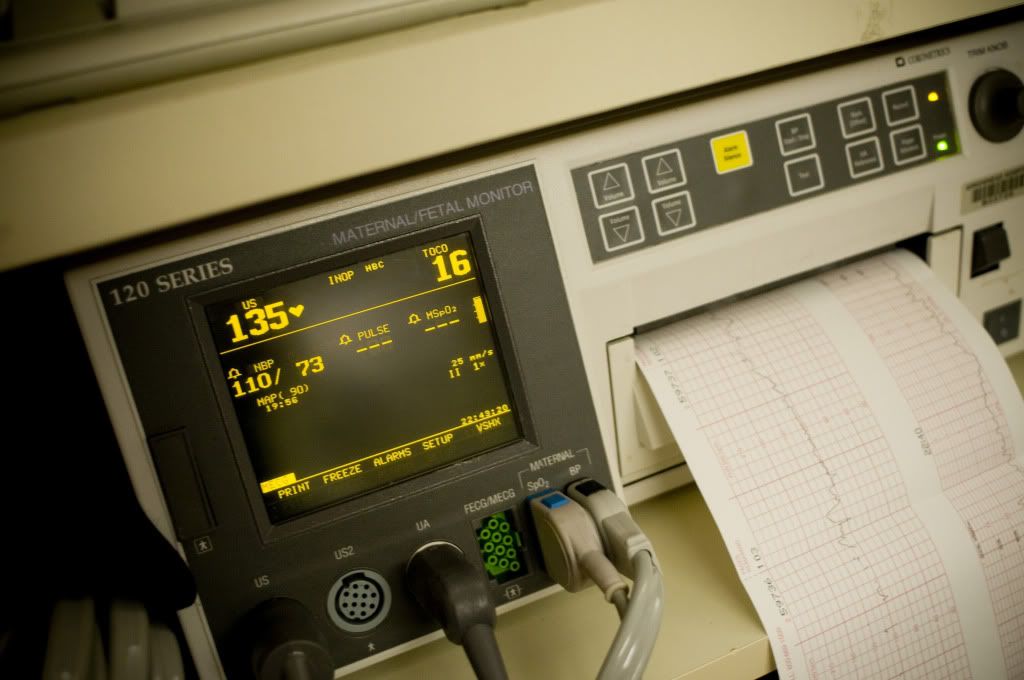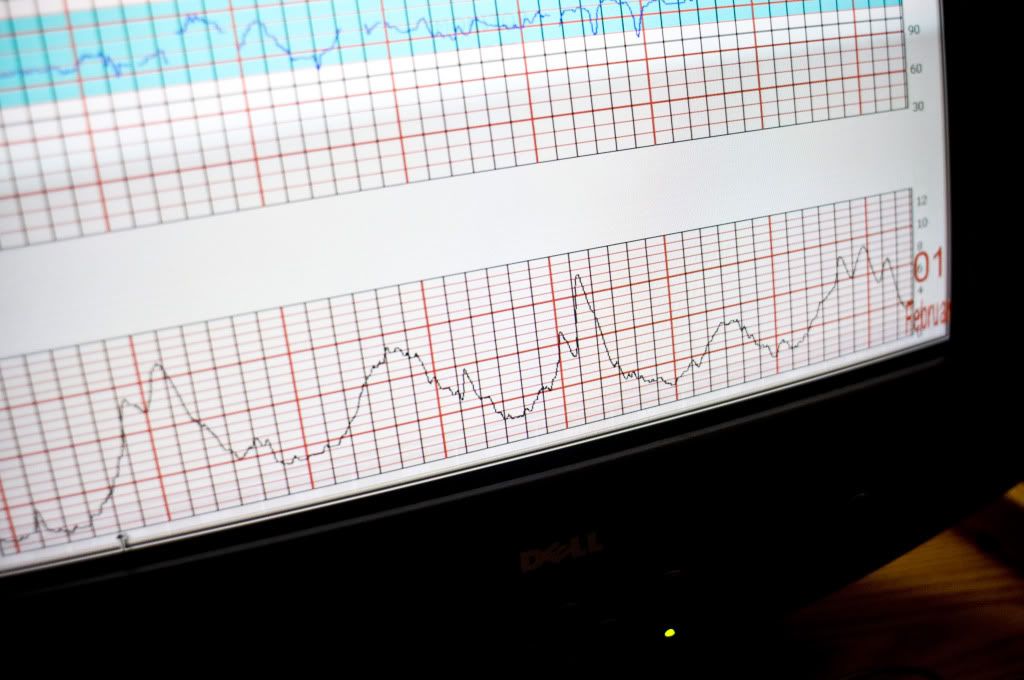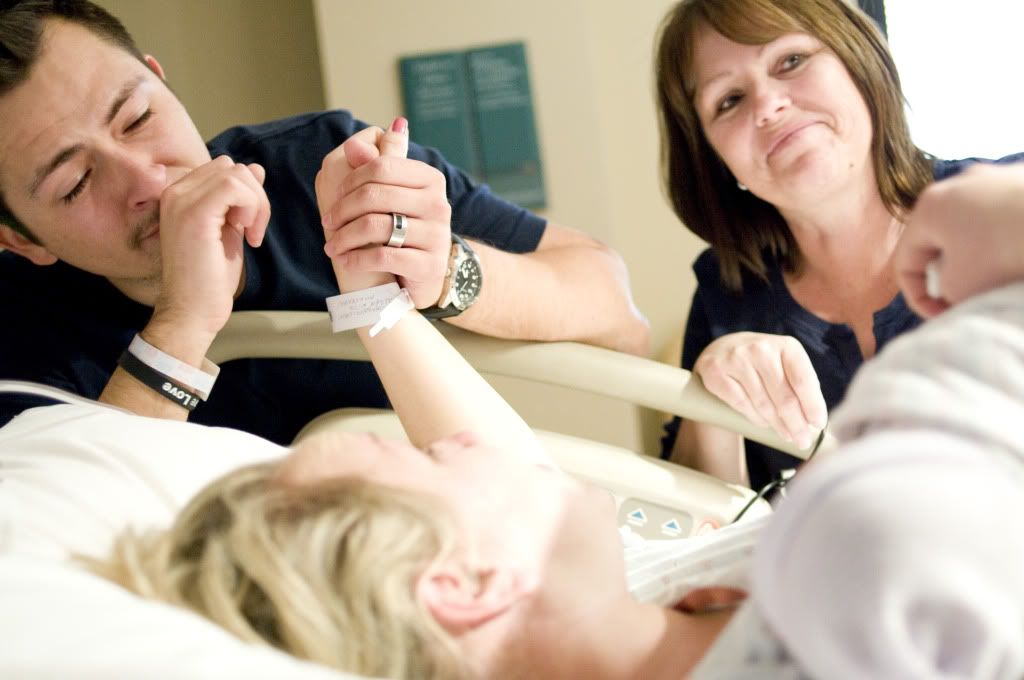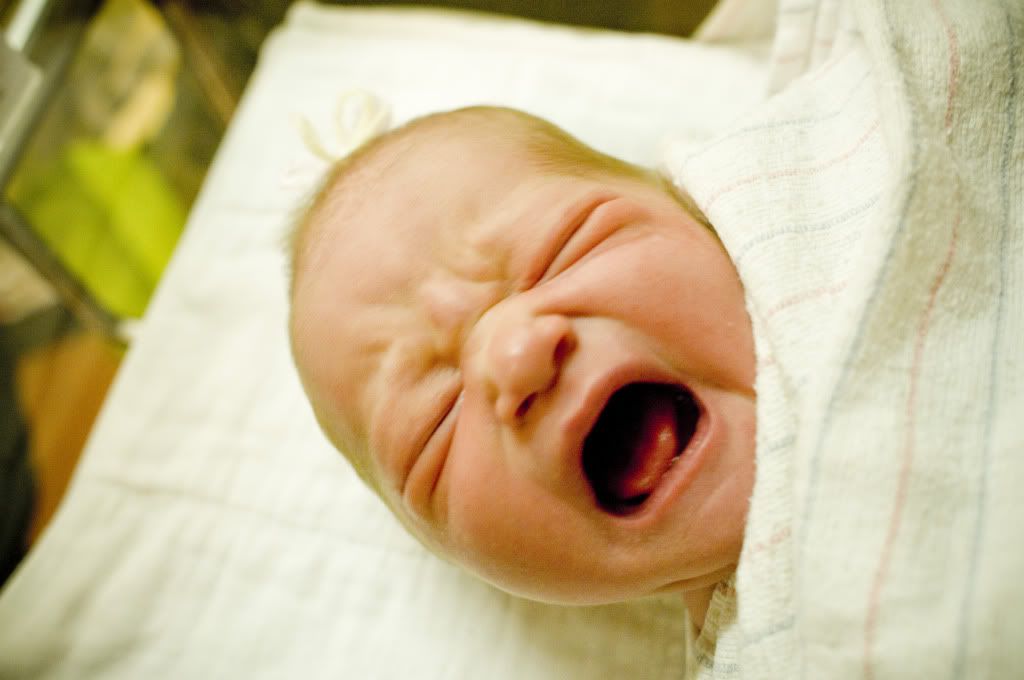 You came in and stole our hearts. With your sweet face, little cone head, and eyes that searched our souls, we knew nothing would ever be the same again. And we loved every minute of it.
My dear sweet Jael, I love your spirit; your kind heart is infectious, your compassion is overwhelming, and your joy is overflowing. You love life, your family, and your coming "liddle bru-dur" fiercely. You're stubborn and unyielding, traits that drive daddy and I crazy — but we know that someday, your passion and drive will be qualities that the Lord will use mightily. You love princesses, Diego, reading books, and snacks and will beg me for each of these things several times a day ;)
You're beautiful, loving, and have our hearts. We love you, sweet girl.
Happy Birthday!